The greatest sign of success for a teacher… is to be able to say,
'The children are now working as if I did not exist.'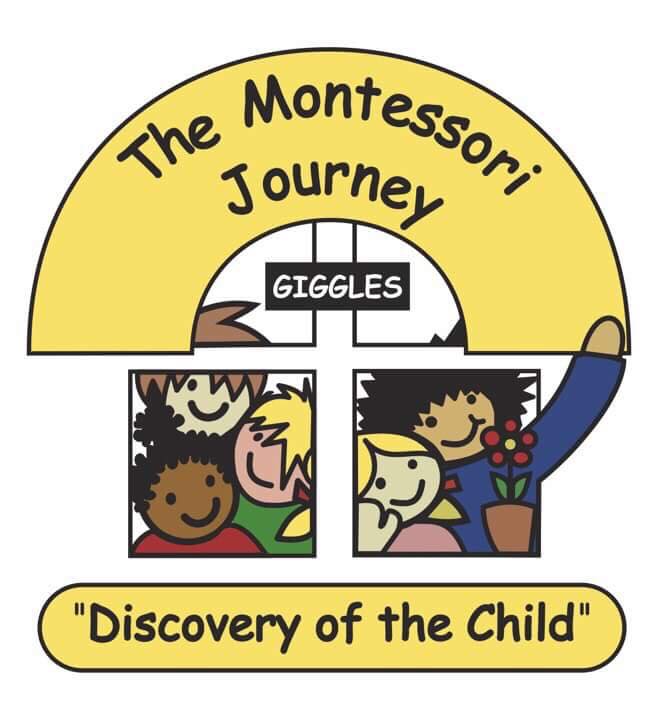 About Us
The Montessori Journey is a family-run centre located in the beautiful bayside suburb of Wynnum – approximately 15 kilometres from Brisbane's CBD. We opened our doors to the children and their families on the 29th of January 2002. We hope that the information here will help you get started on your path to choosing the best school for your family. Read more on here.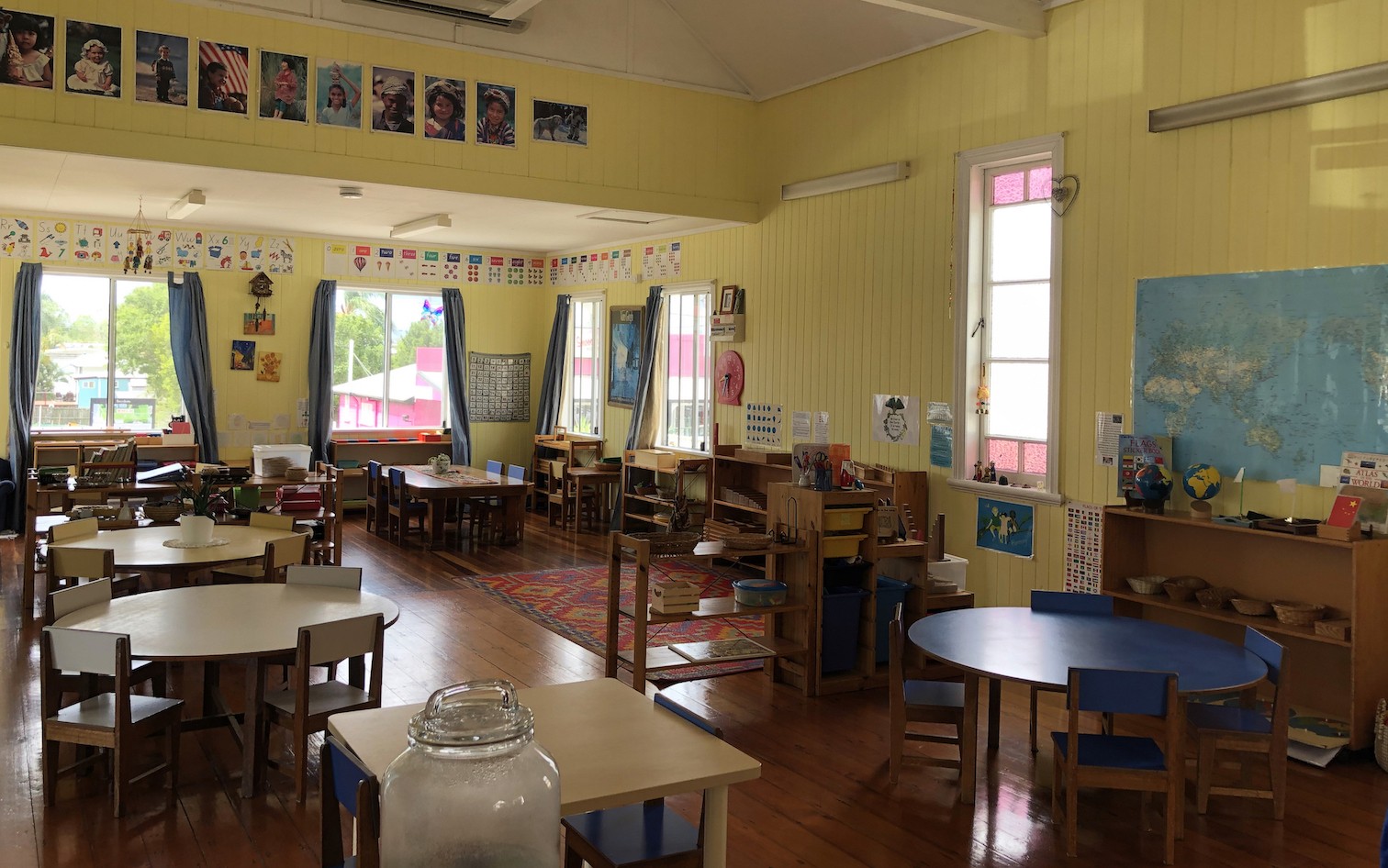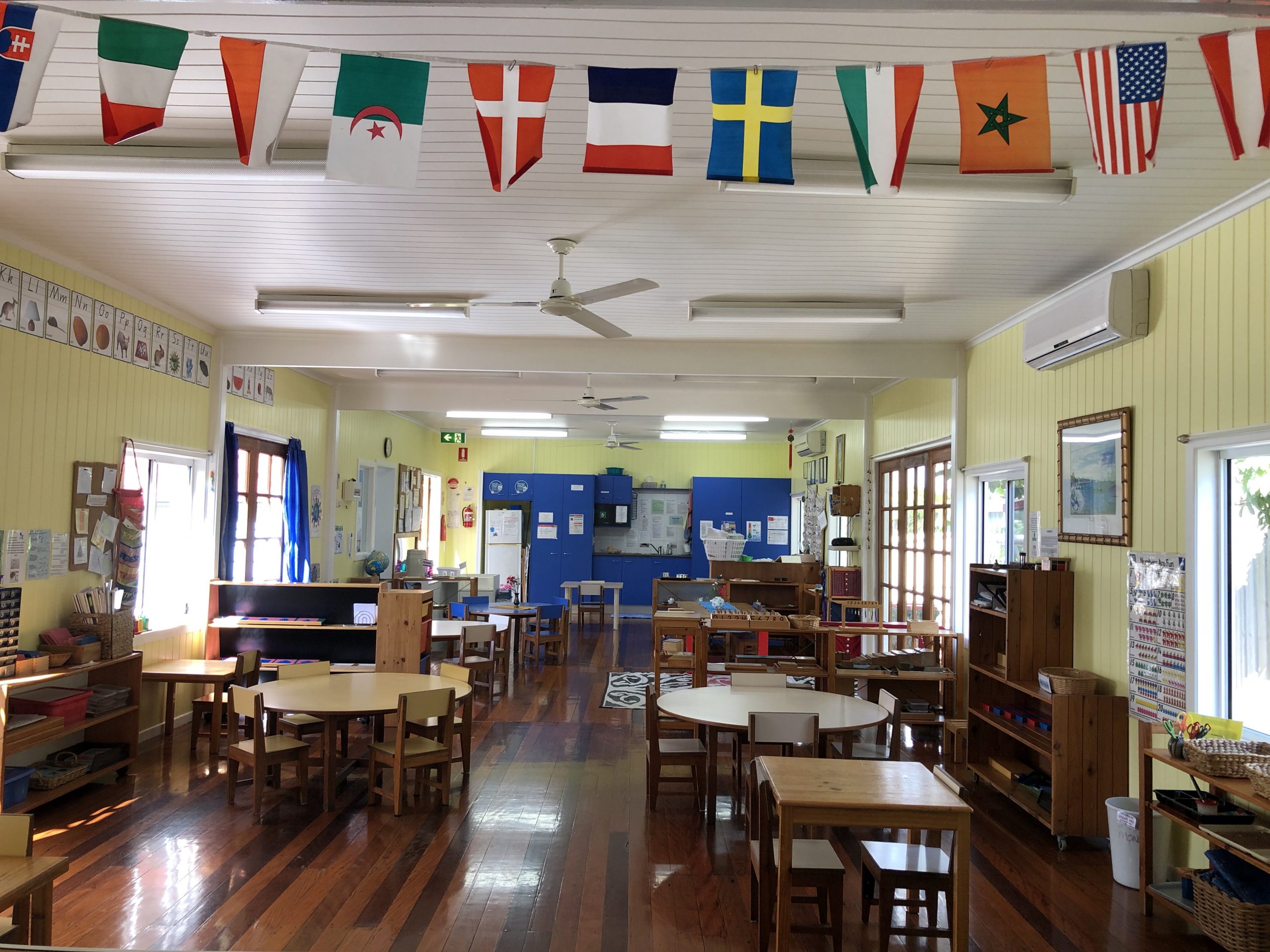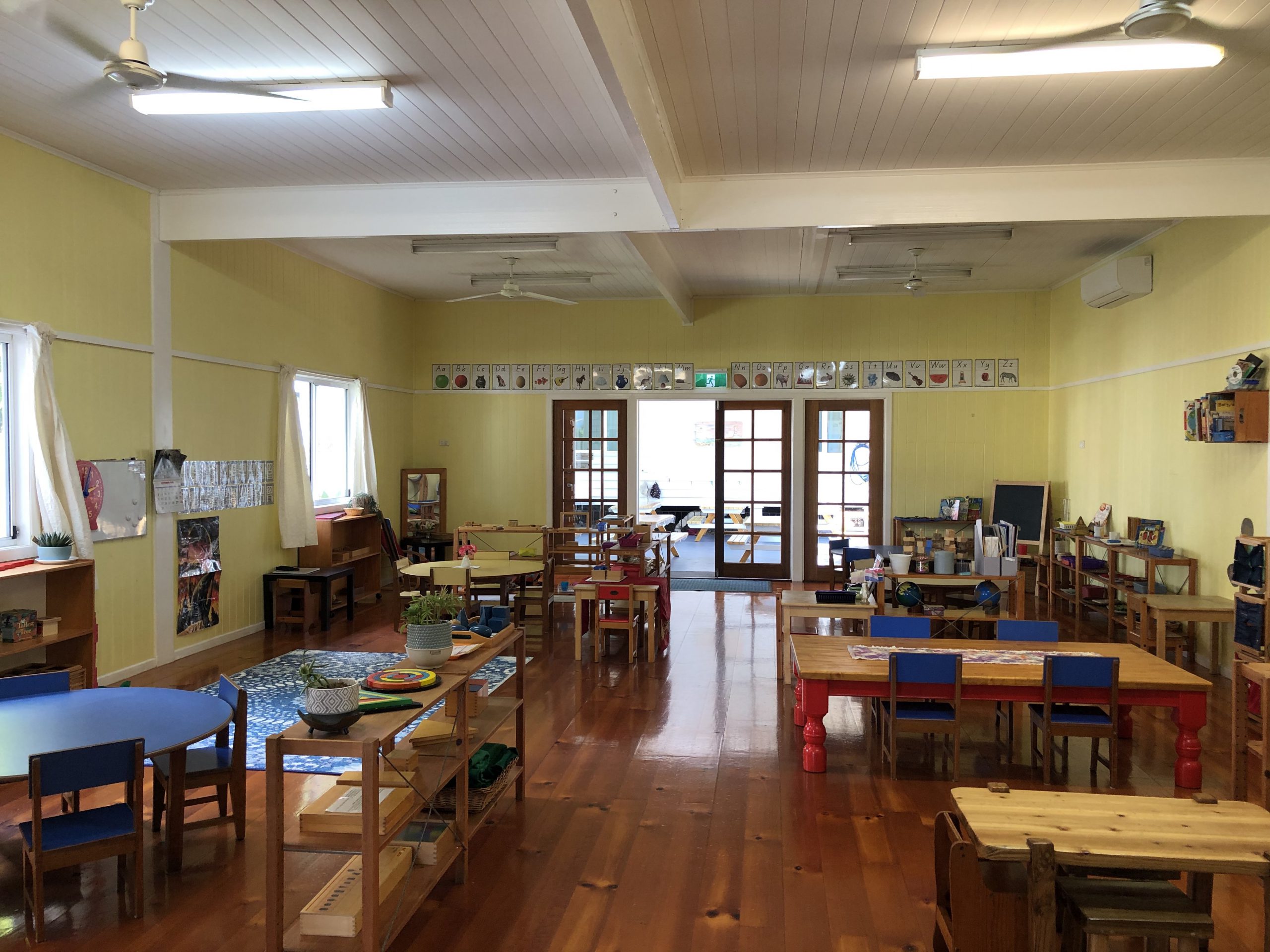 Our centre has three classrooms named after three great artists – Van Gogh, Monet and Renoir. Each room is arranged into five specialized areas of learning: Practical Life, Sensorial, Language, Math, and Culture (Culture covers the arts, music, geography, history and science). Children are mixed in ages in each room, ranging from three to six years old. The children have the freedom to move about the room and use materials as they choose.
Sandpit Area
We have a nice sandpit area for children's outside playtime.
With different equipment and tools, children own the freedom to choose their own activities, such as building sandcastles, pretend cooking, and playing with trucks.
With the time children playing with each other, they are also socialising, building their friendship, and getting a better understanding of sharing, teamwork, and helping each other.
Quiet Area Activities
To fulfill children's different needs and preferences, we also have a quiet area for outside play. We always have different activities in the quiet area, including reading, painting, music and dancing, dress-ups, puzzles, and building with blocks.
As a part of the Montessori philosophy, there will be certain practical life works in the quiet area sometimes as well. For example, children will have a chance to brush the concrete path or water the plants in our lovely garden.
All the quiet area activities help children enhance the development of their concentration, coordination and motor skills.
Shaded Garden Area
Our well-equipped and maintained playground is shaded by the natural environment with many gardens which the children nurture and care for.
We believe the outdoor environment is an extension of our indoor environment.  It gives the children opportunities to explore which provides them with many learning possibilities.
The layout and maintenance of all outdoor equipment and surfaces are carefully selected to minimise the possibility of injury to the children.