Extracurricular Activities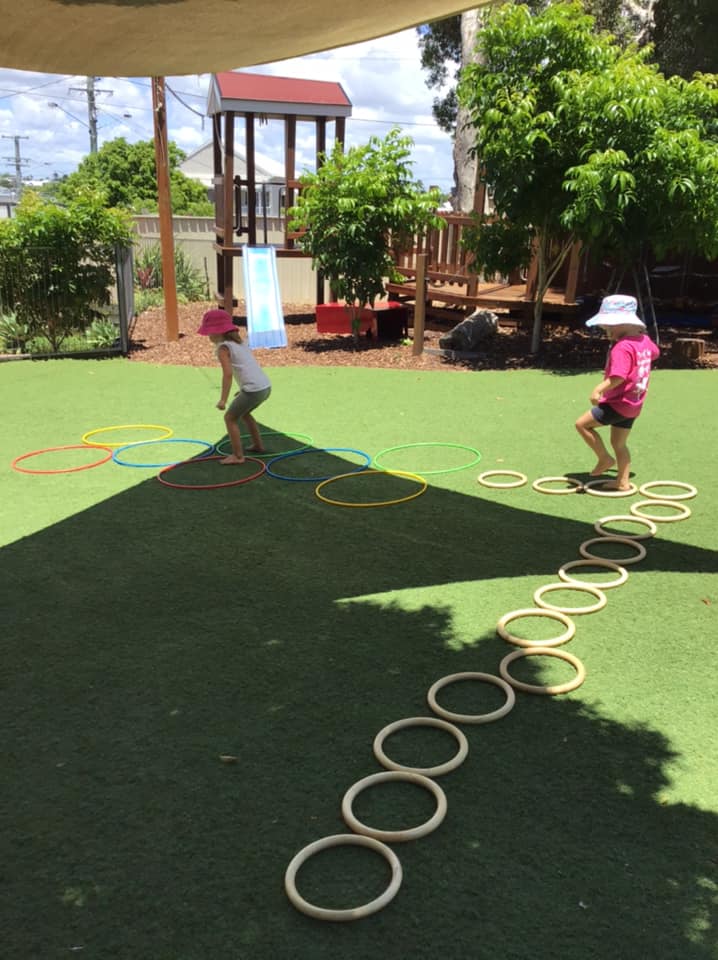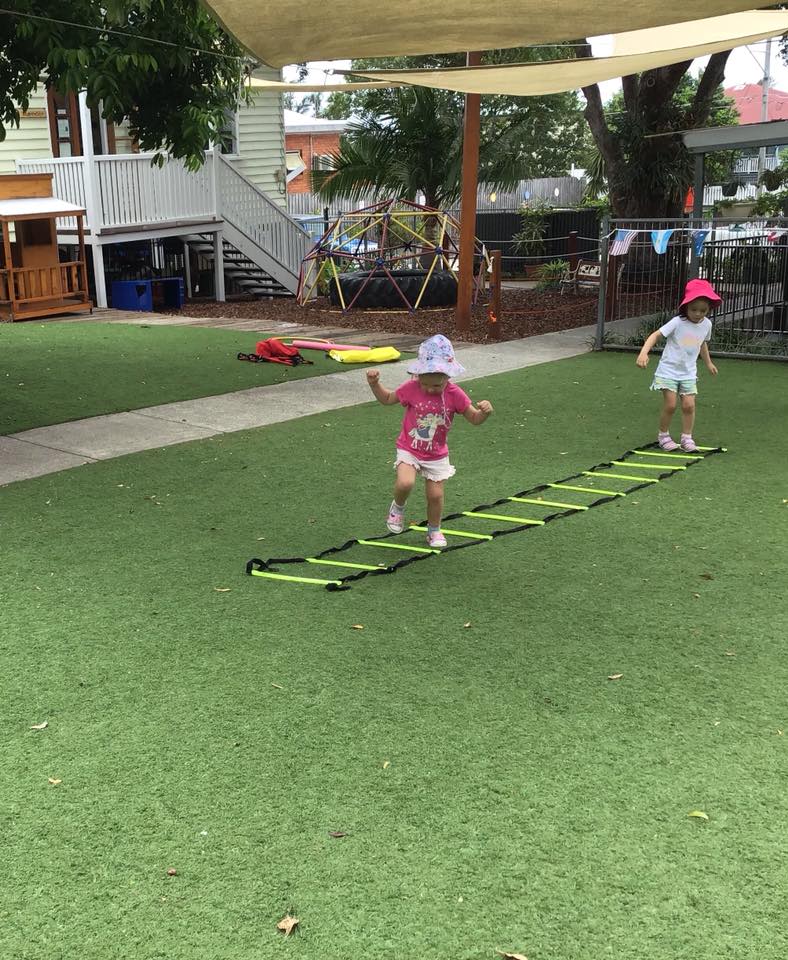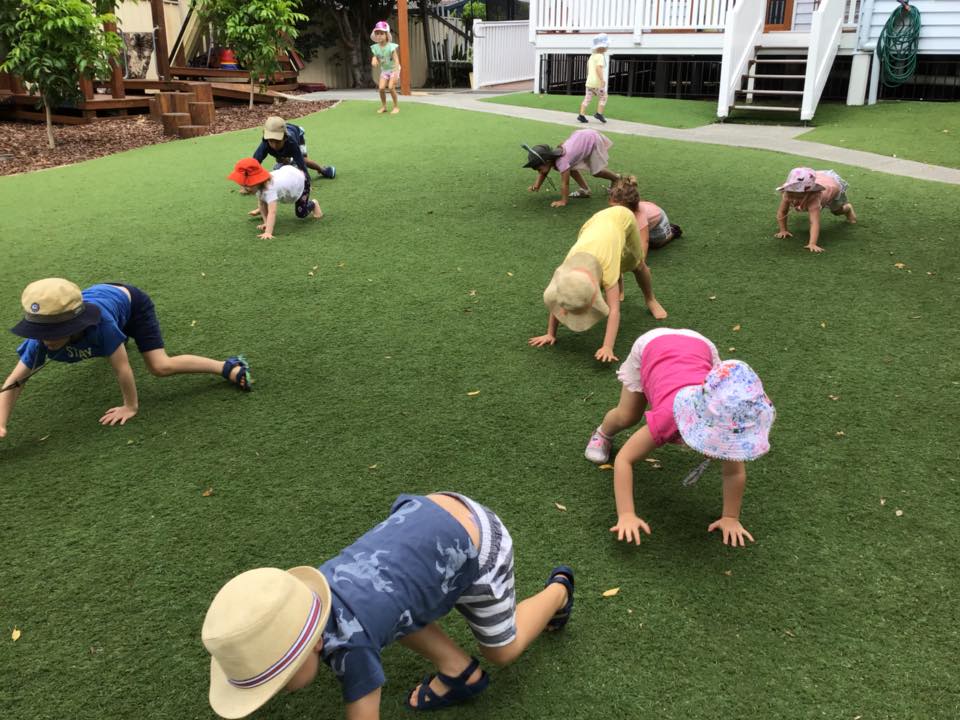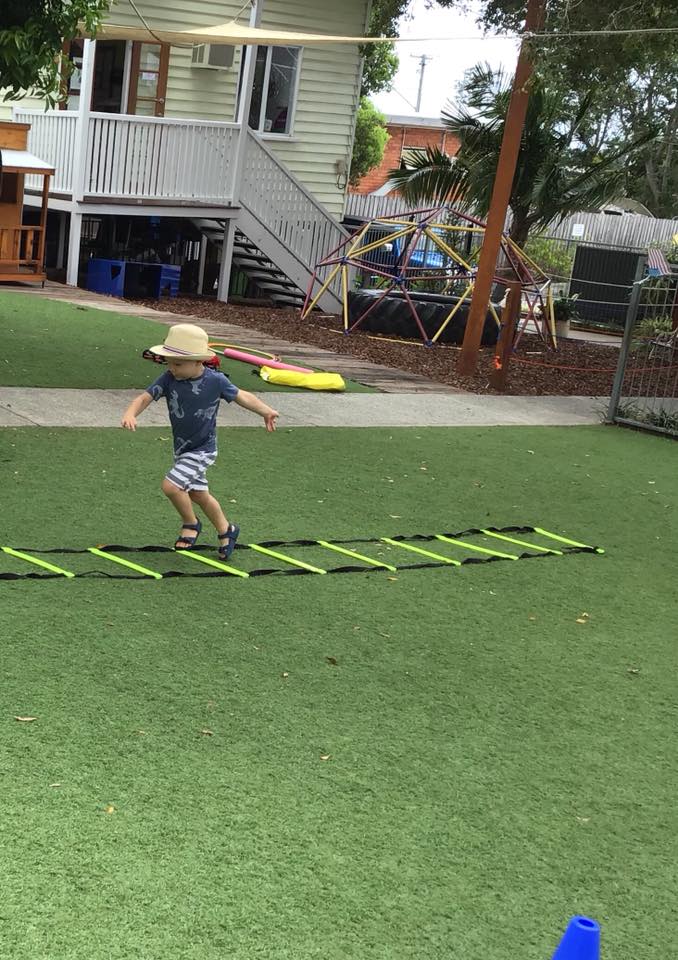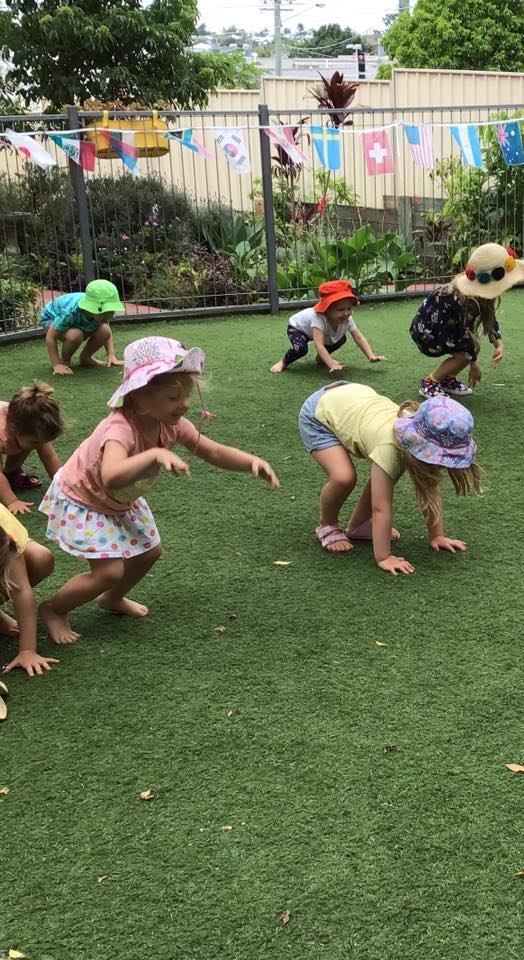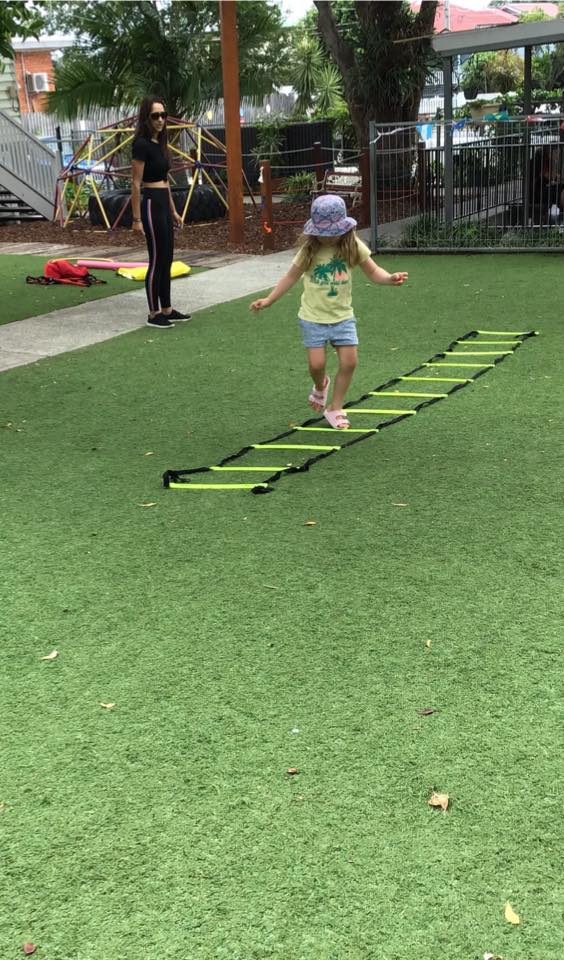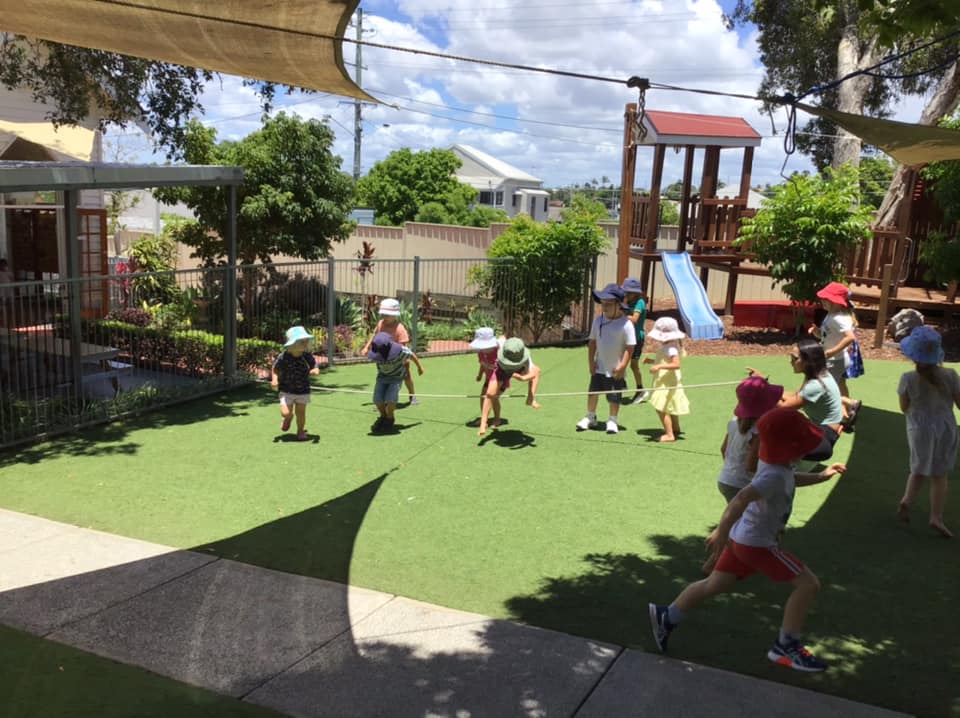 Mini Muscles
Mini Muscles is a health and fitness company offering exciting programs for children between the ages of 3-12 yrs. The lessons are designed to improve the skills and development of your child's coordination, flexibility, strength, self-confidence, self-defense skills, sporting skills, fitness, and health. We help your child learn the fundamental elements of living a physical, safe, and mentally healthy lifestyle right through to adulthood.
We are lucky to have the mini muscles team to come to our centre for two days of the week. Find out more information on their website or call them on 0412 582 449. You can get an enrolment form from the office if you are interested.
Play Frog French Lessons

Play Frog Language Tuition was developed and created by Corinne Moran Somarriba, a native French speaker with over 30 years' experience in the education and childcare industry. Play Frog was born in 2005 as a way to give children a head start by being exposed to foreign languages, something a bit different back in those days.
Children will have a French lesson with the Play Frog team at our centre once a week. More information is available on the Play Frog website or you can call them on 0402 351 958.