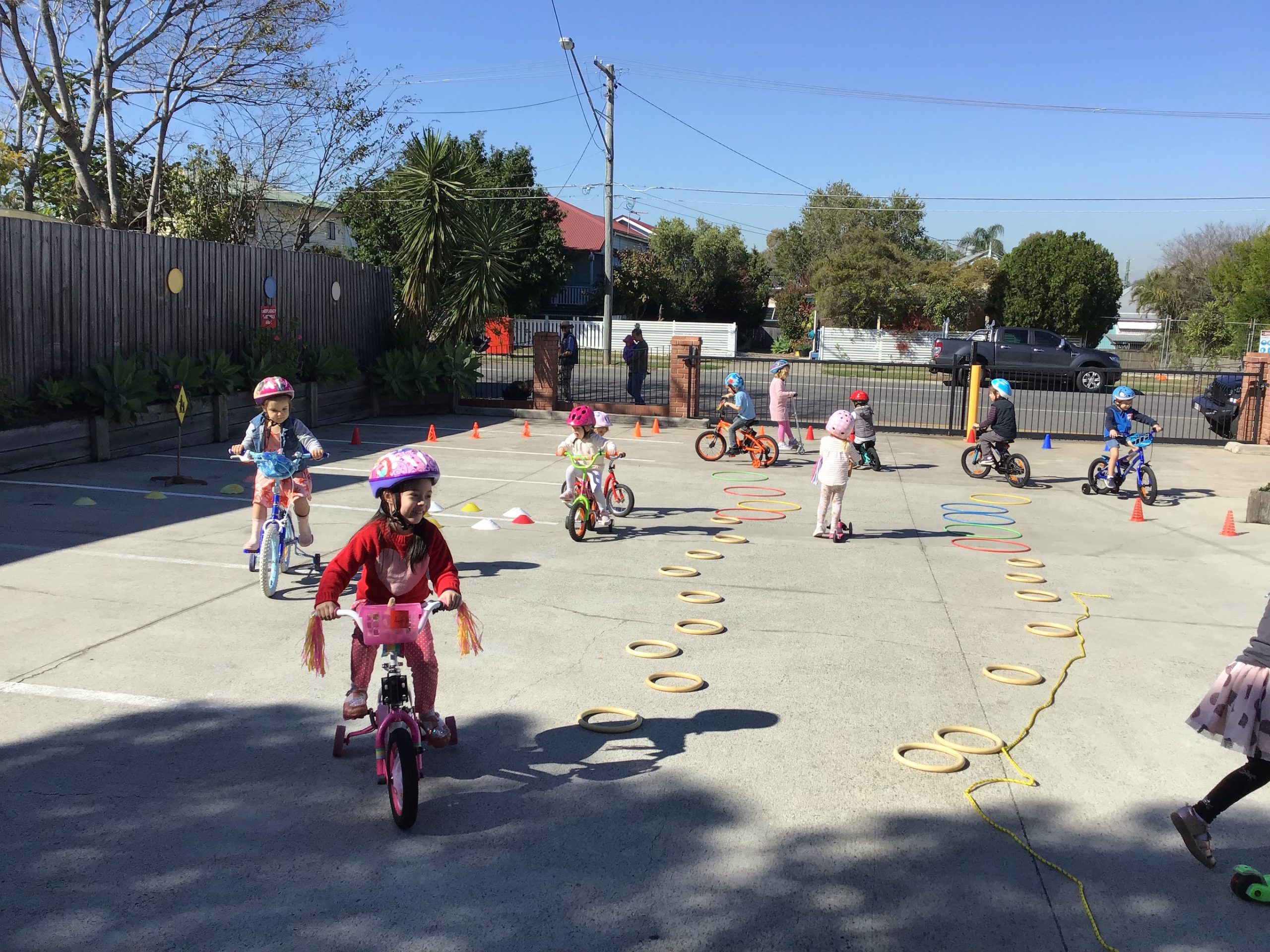 Our Bike Day
It has been a little bit different this year due to COVID but we still have a lot of fun at Montessori Journey. On the 5th of August, 2020, we had our bike day. We all brought in our bikes or scooters as well as our helmets. We parked our bikes and scooters together when we came to kindy in the morning.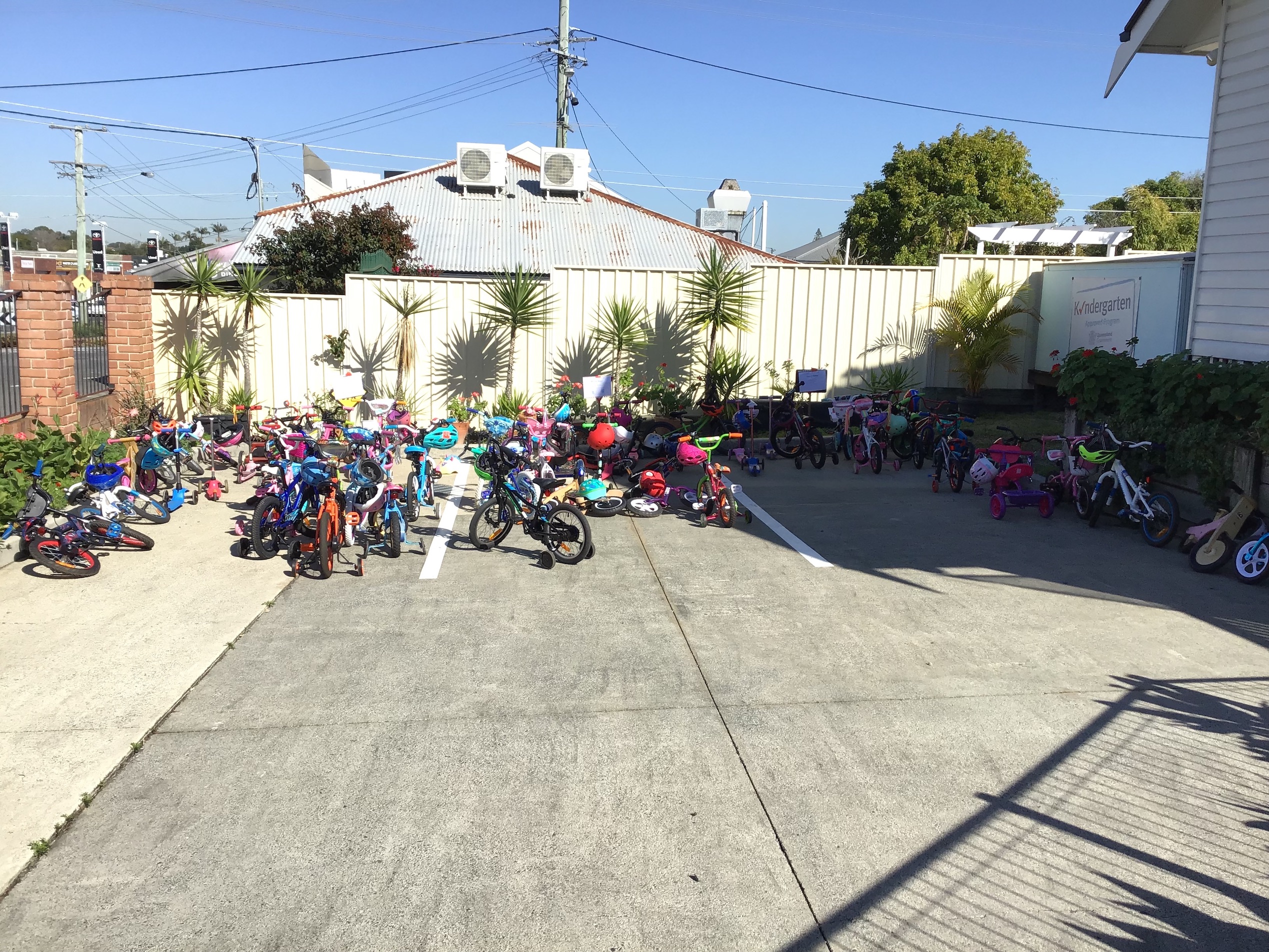 Around 10 am, we closed our gates so we can use our parking area for fun! We also had some signs and equipment set up to make everyone is safe while we are having fun.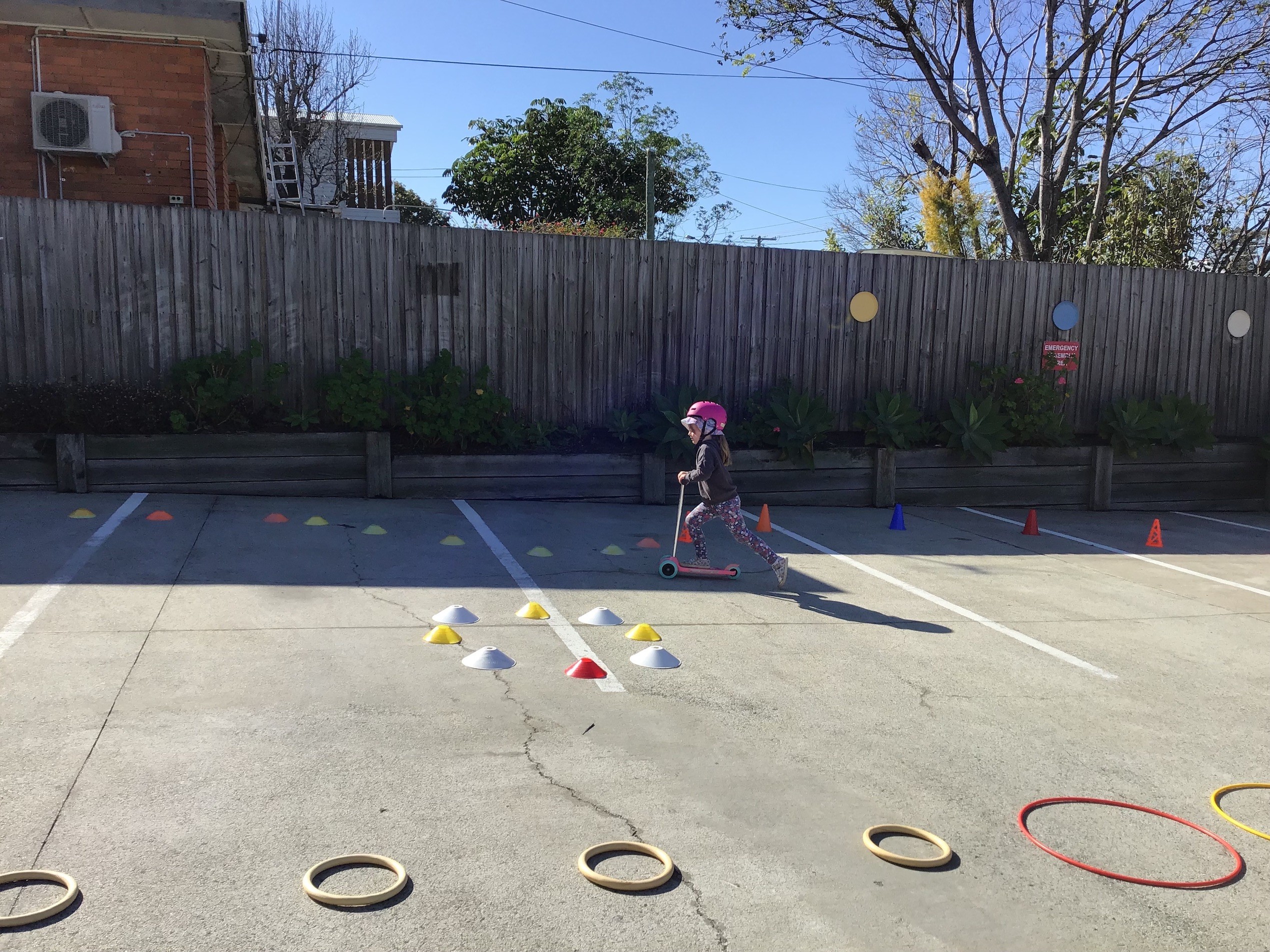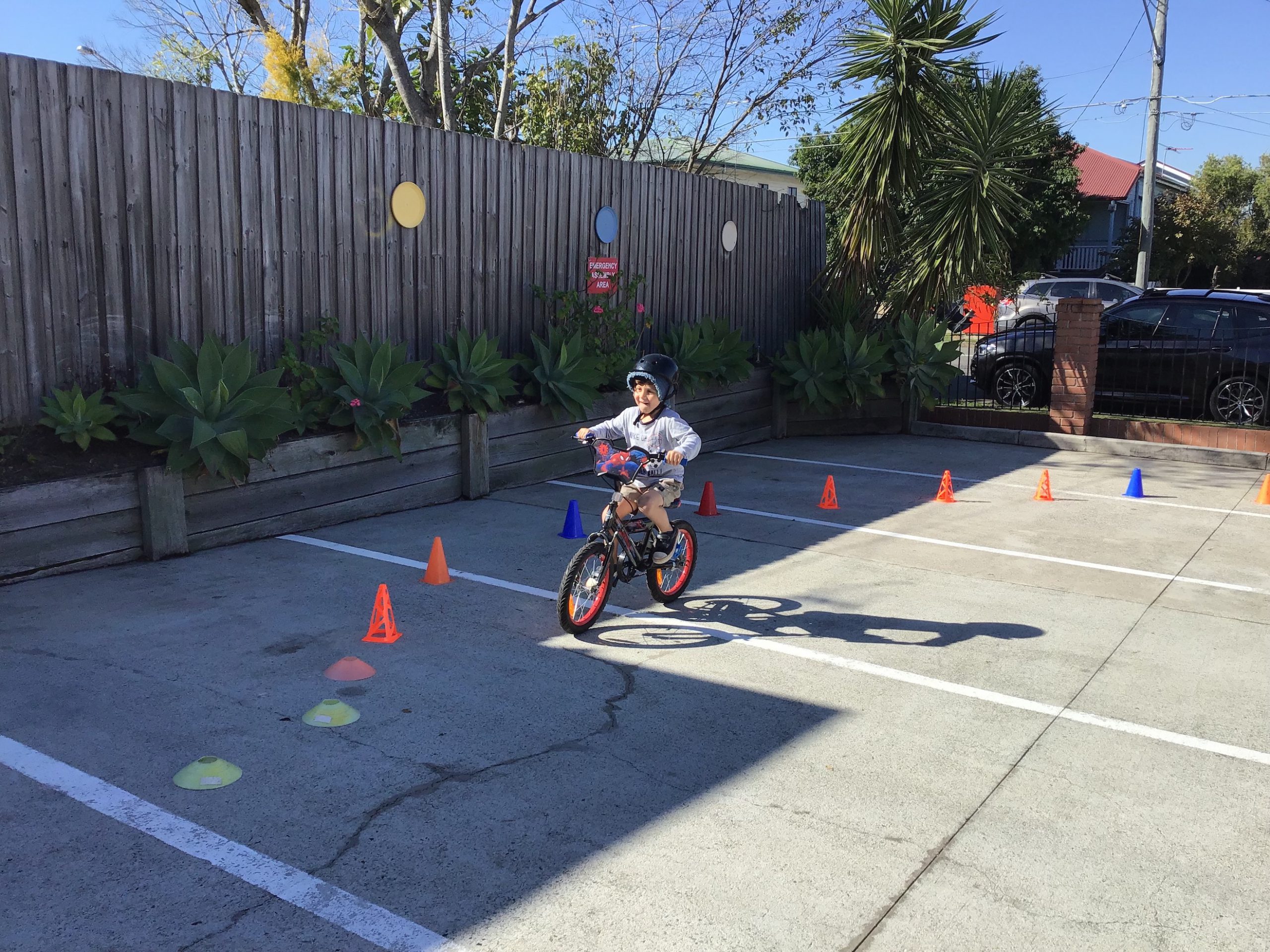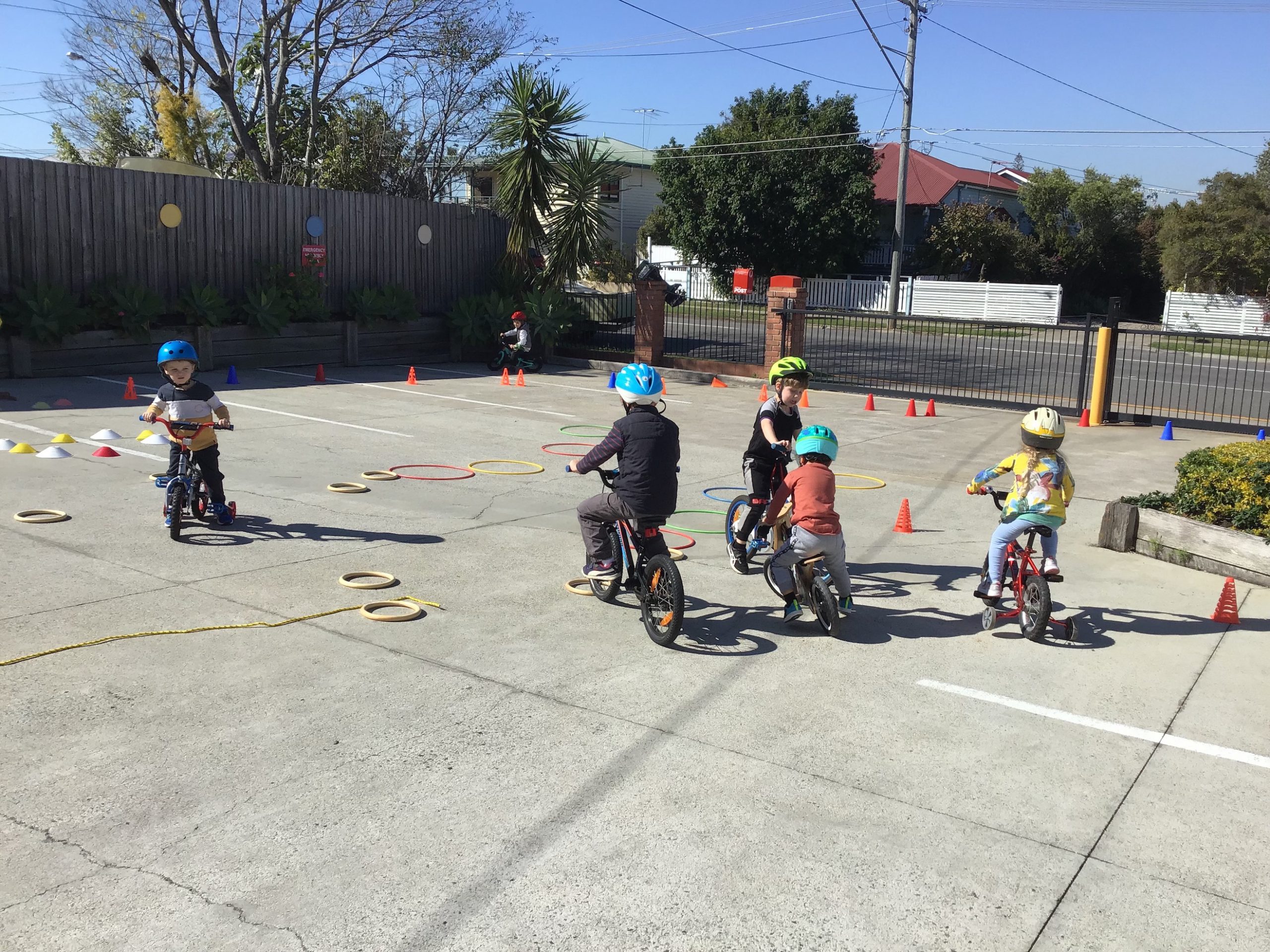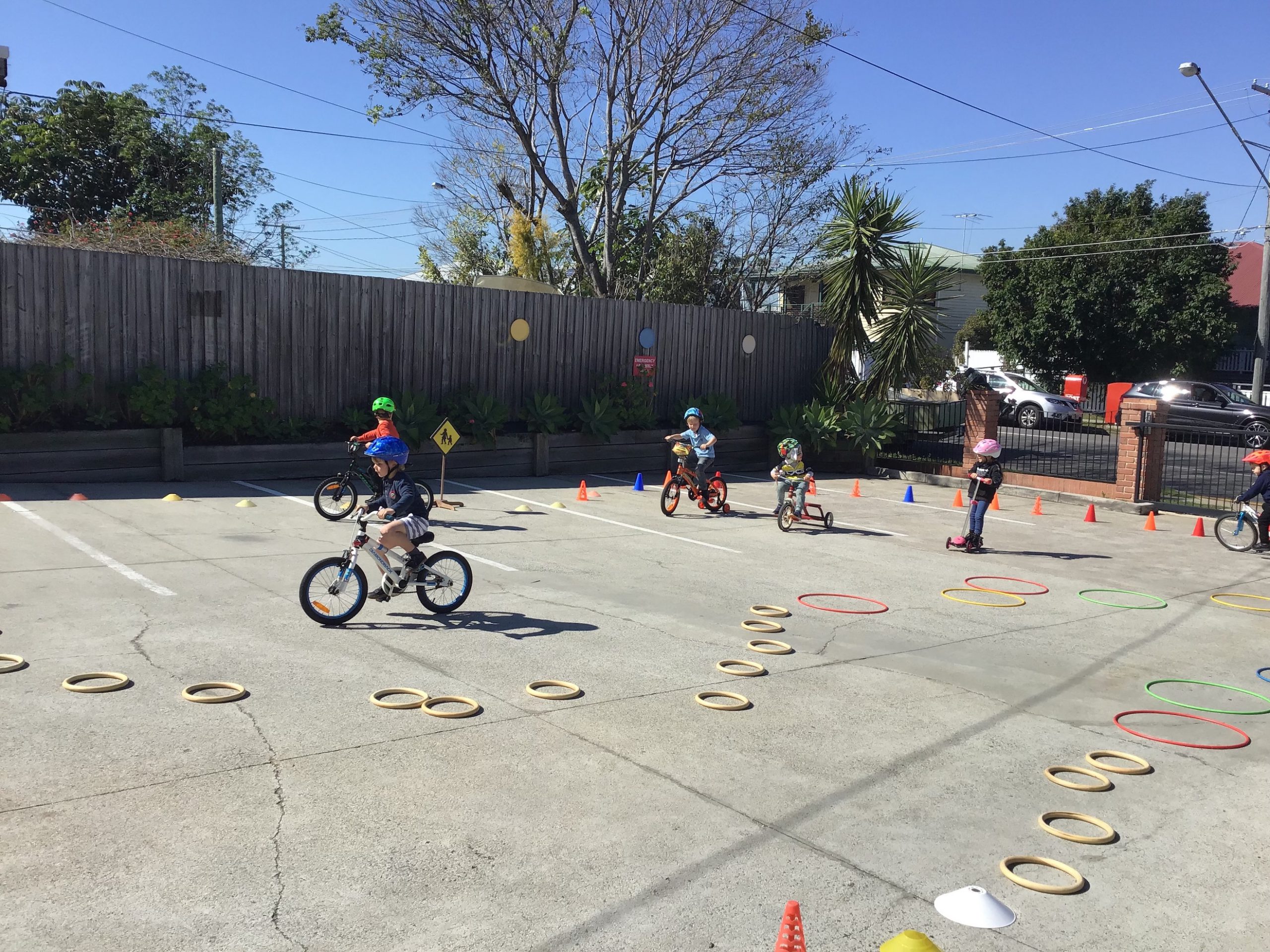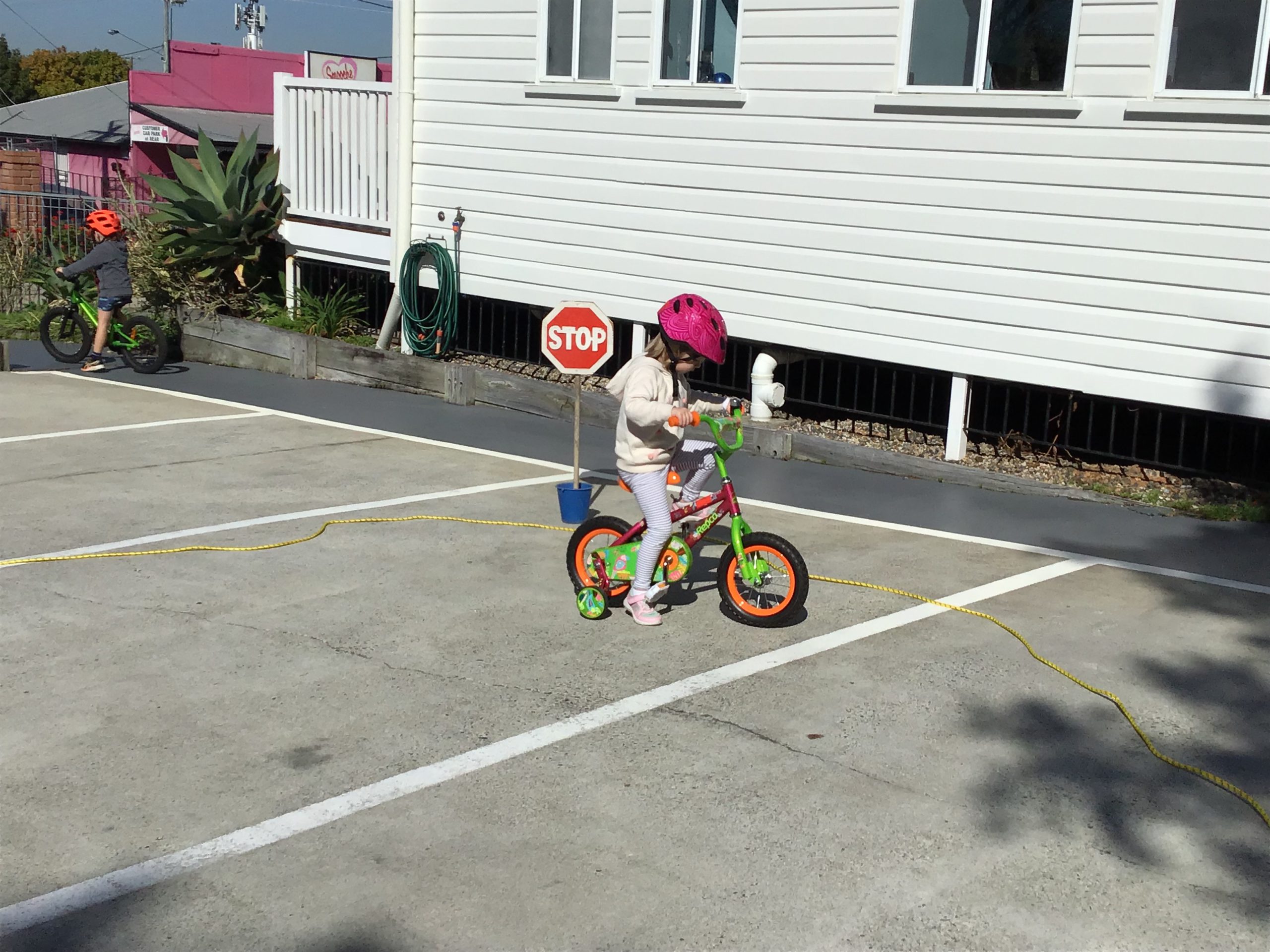 When we feel tired of riding our bikes or scooters, we can go to our outdoor undercovered area and make cars or buses with card boxes.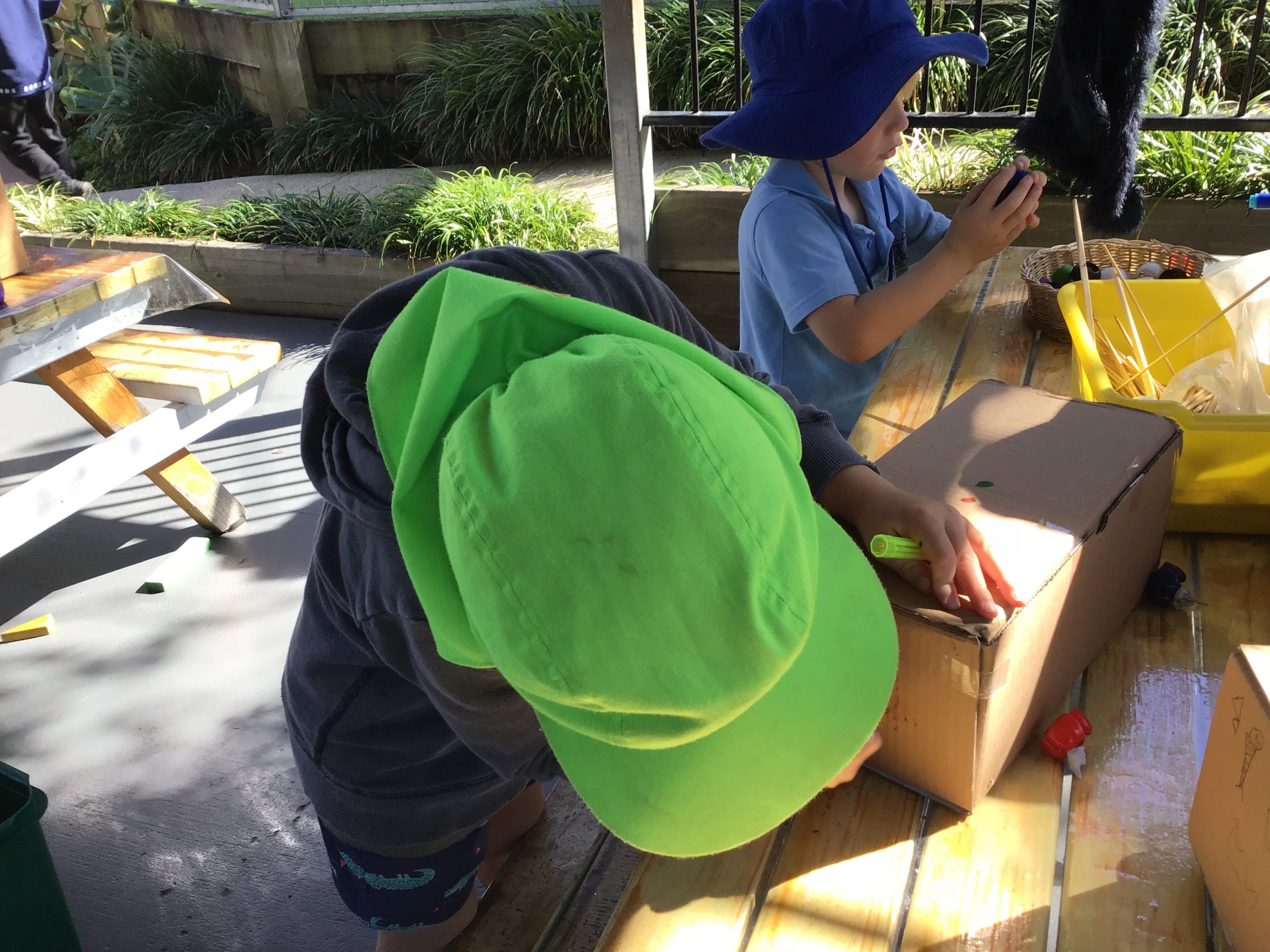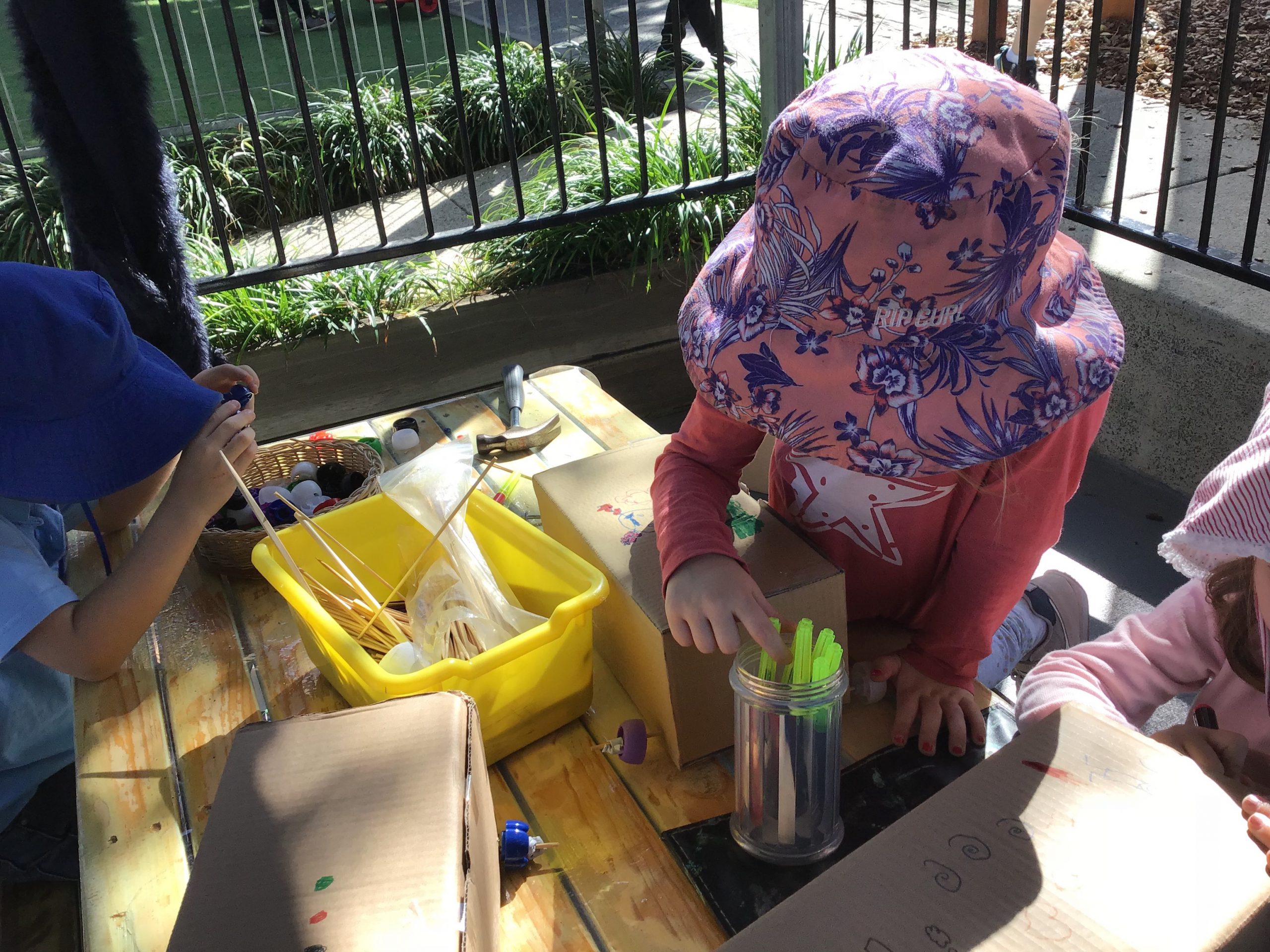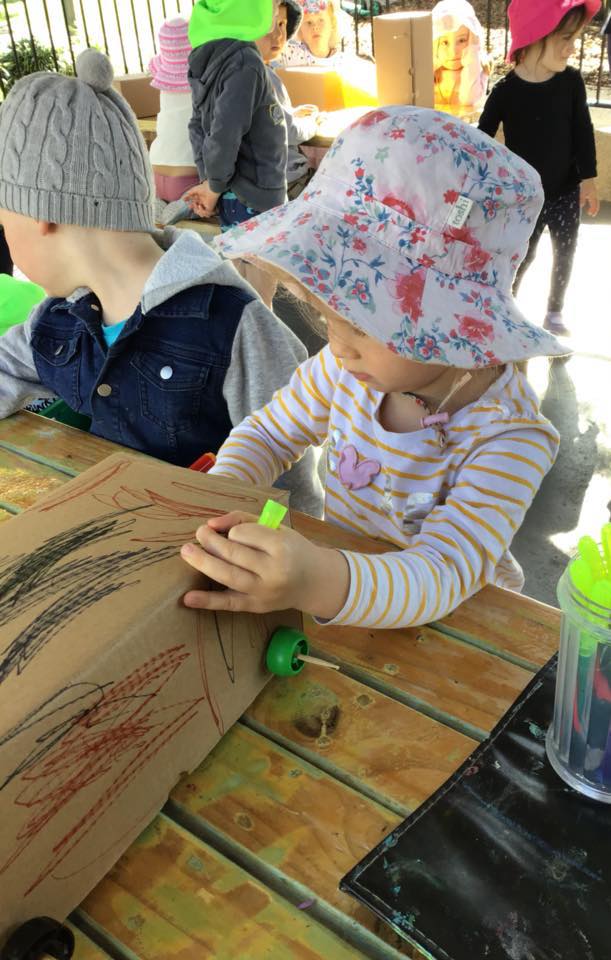 We also enjoyed the sausage sizzle together!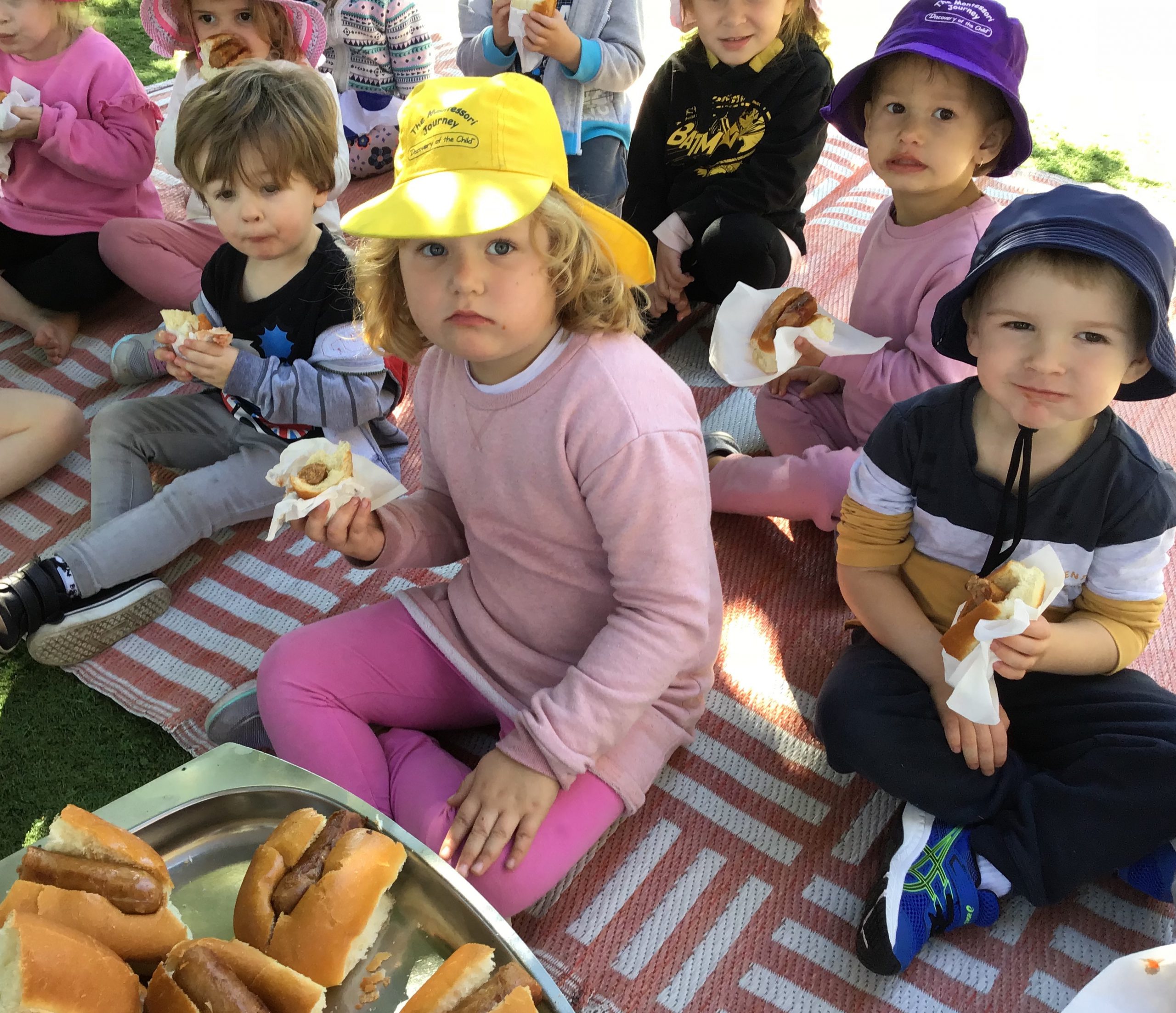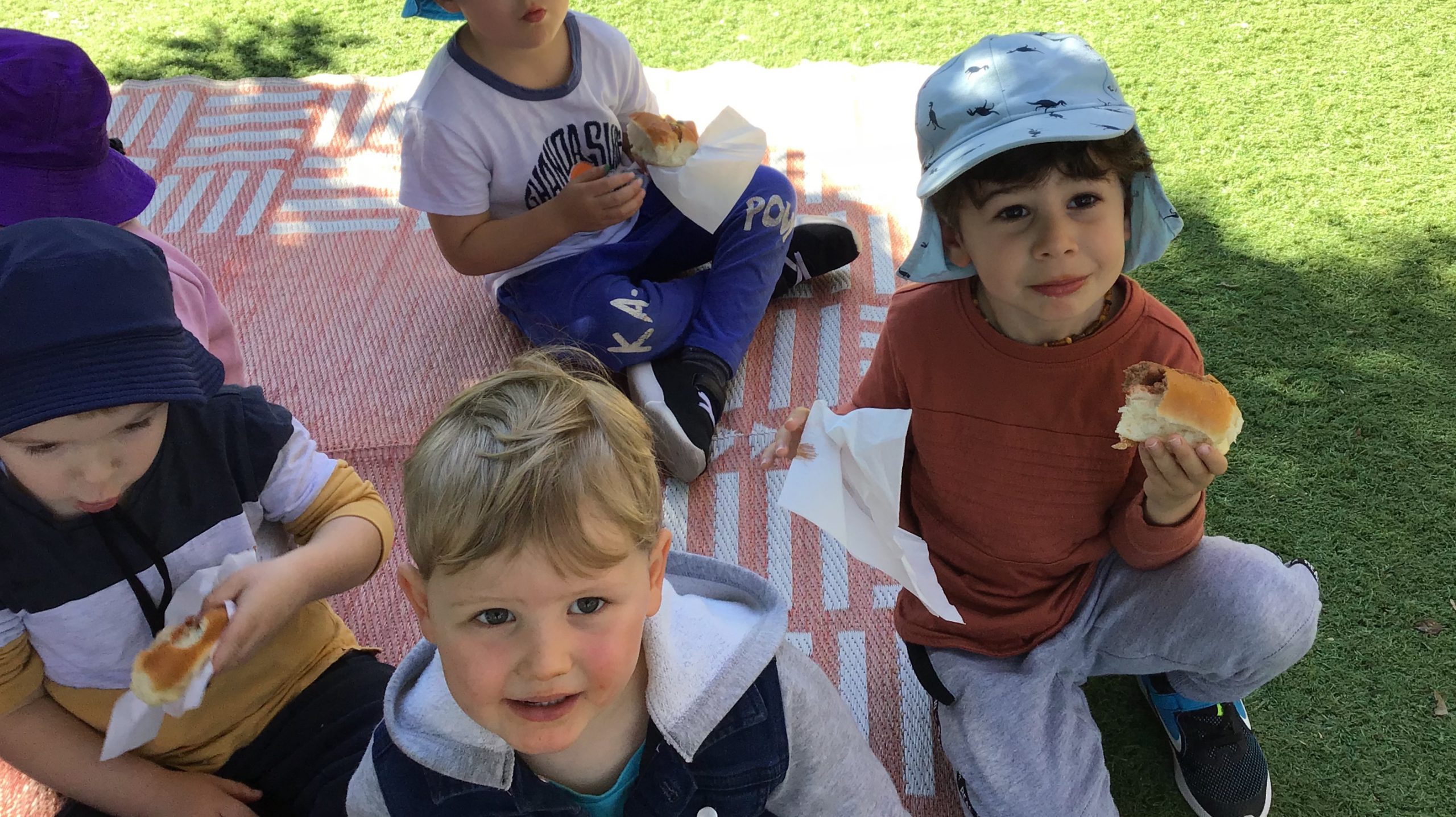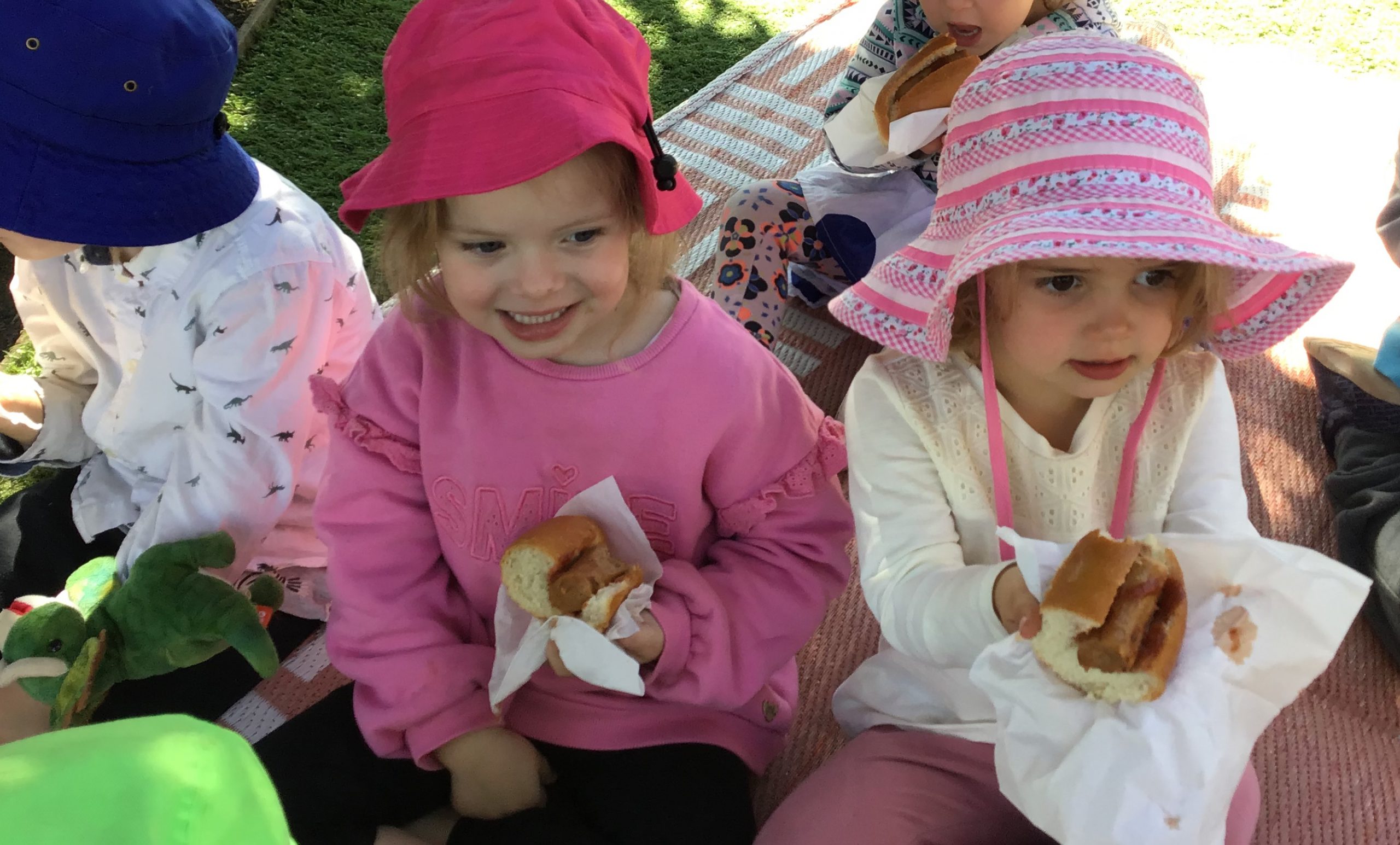 It was a wheely fun day!