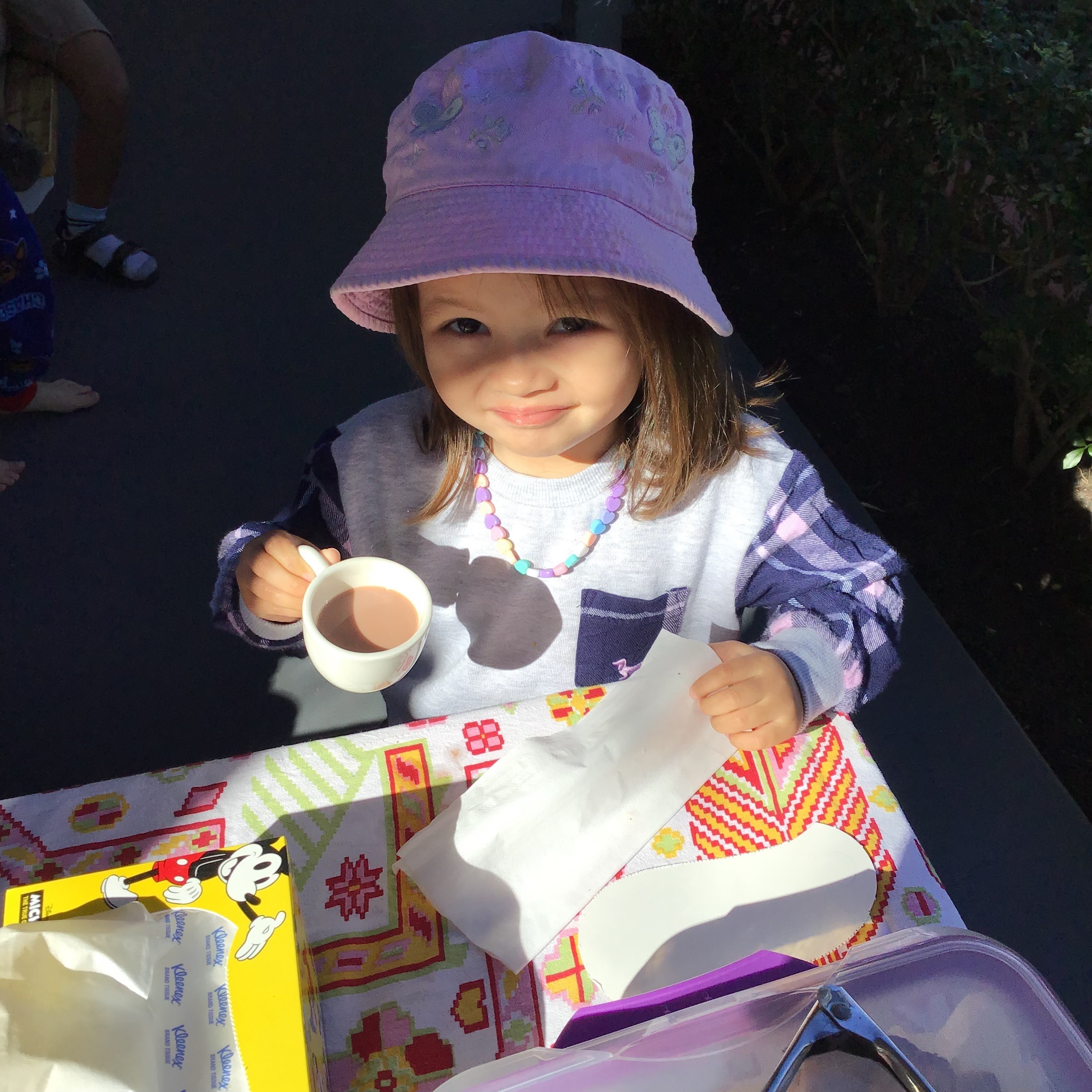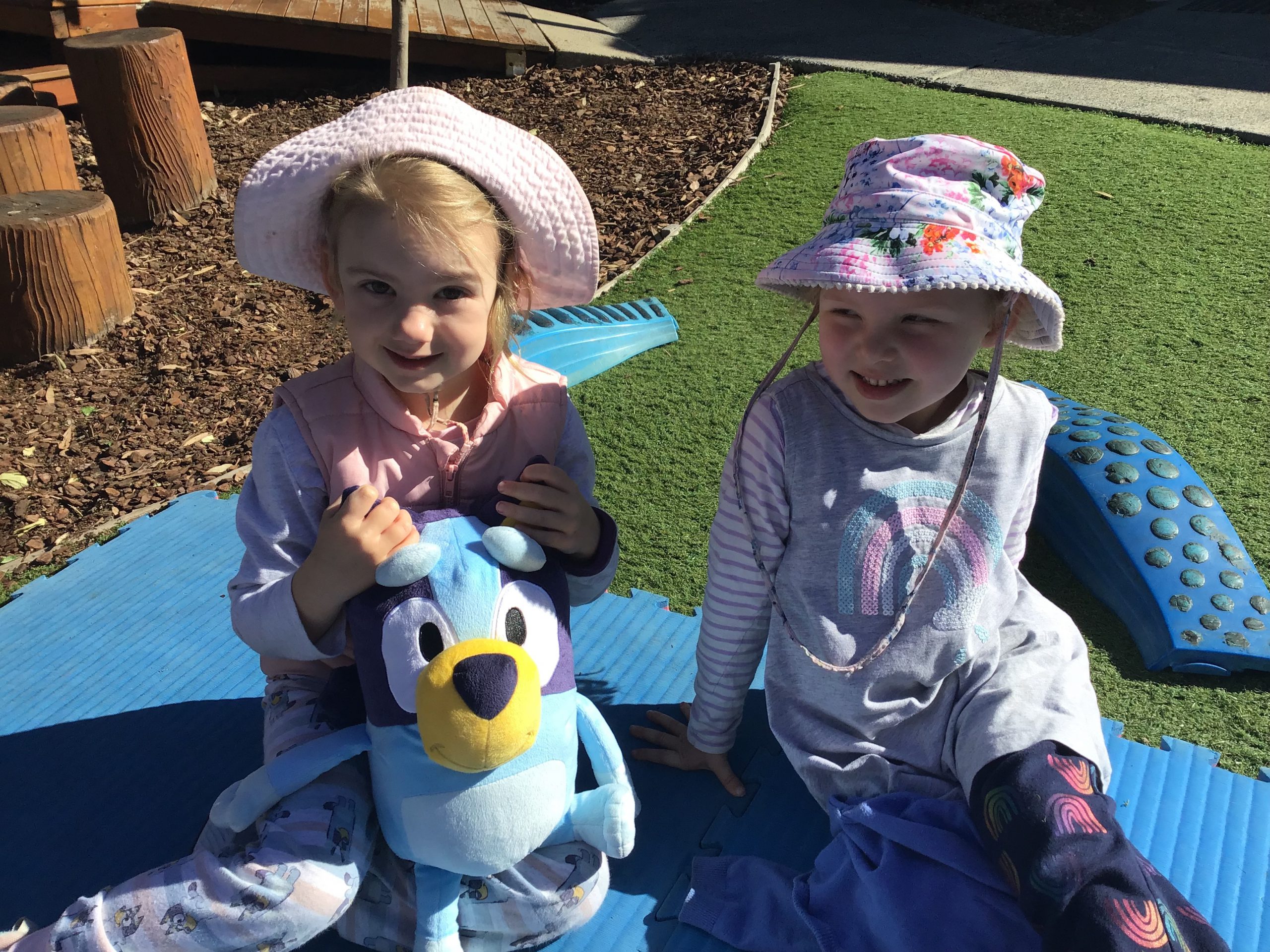 Pyjamas Day
We had our once-a-year pyjamas day yesterday and it was so much fun!!! All the children and teachers came to Montessori Journey in their pyjamas. Some of the children also brought in their teddys or toys.
We had an outside-playing morning and a fire by the sandpit.
We enjoyed vegemite and cheese scrolls as well as chocolates and marshmallows.
We also had a picnic lunch all together in the beautiful winter sun!
Can't wait till the next one!!